-Finding A Children's Dentist That's Right For Your Family-
Our children's dentist in Valencia is happy to assist parents in maintaining effective oral hygiene habits with their young ones. The first teeth of your baby can appear around 3-4 months of age. Effective dental care may start when all 20 baby teeth erupt, usually around the age of three. Taking good care of baby teeth is very important, as they will eventually fall out and be replaced with permanent teeth. Visiting your Valencia children's dentist on a regular basis for one year will give your child the opportunity to get used to visiting the office and get comfortable with a new surrounding. During these visits you can be sure to ask the dentist for special tips on maintaining healthy teeth for your child.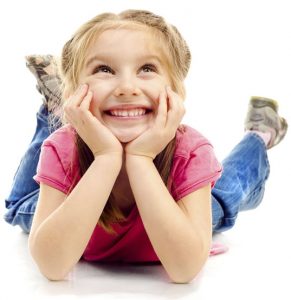 Cleaning your baby's mouth may be carried out using a small piece of fabric, otherwise the child could use a little baby brush around the age of 2 or 3. Baby teeth act as a placeholder for  permanent teeth, therefore taking care of the primaries can help prevent dental problems later in life. Children can't fully understand the need for taking good care of teeth, therefore it's the liability of parents to look after their dental health during childhood stages.
Advantages Of Healthy Baby Teeth
Healthy baby teeth help your child to chew food properly and more easily. This can even have an impact on helping a child to speak clearly and efficiently. Healthy baby teeth can help to maintain adequate space in the jaws for permanent teeth which are growing underneath the gums. Maintaining good oral health can ensure your child will have a healthy smile that lasts a lifetime.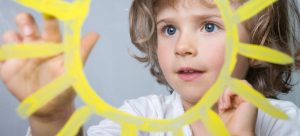 Our children's dentist in Valencia helps kids to prevent tooth decay and cavities which could lead to dental problems that can become severe during later stages. If we take good care of our children's dental health during the early stages, we preserve their smiles with confidence for years to come. Schedule your family's first appointment with our children's dentist in Valencia today to learn more about helping them build good oral hygiene habits from home.